HOME
PLC programming (Siemens, Simatic S7, CodDeSys, all brands on demand)
Communication all fieldbus (Profibus, Can-Bus, DeviceNet, OpenCan, EtherCat, Profinet, IPNet, Modbus, Beckhoff) and TCP/IP
Automation concept solution, consulting and simulation with 3D virtual factory automation tools
Programming and simulation industrial robots (mainly Kuka)
Industry 4.0 strategies and custom solutions
Product tracking and identification
Drivers and servo technologies
Database integration into automation solutions
Every one of our employees represent the spirit of our company: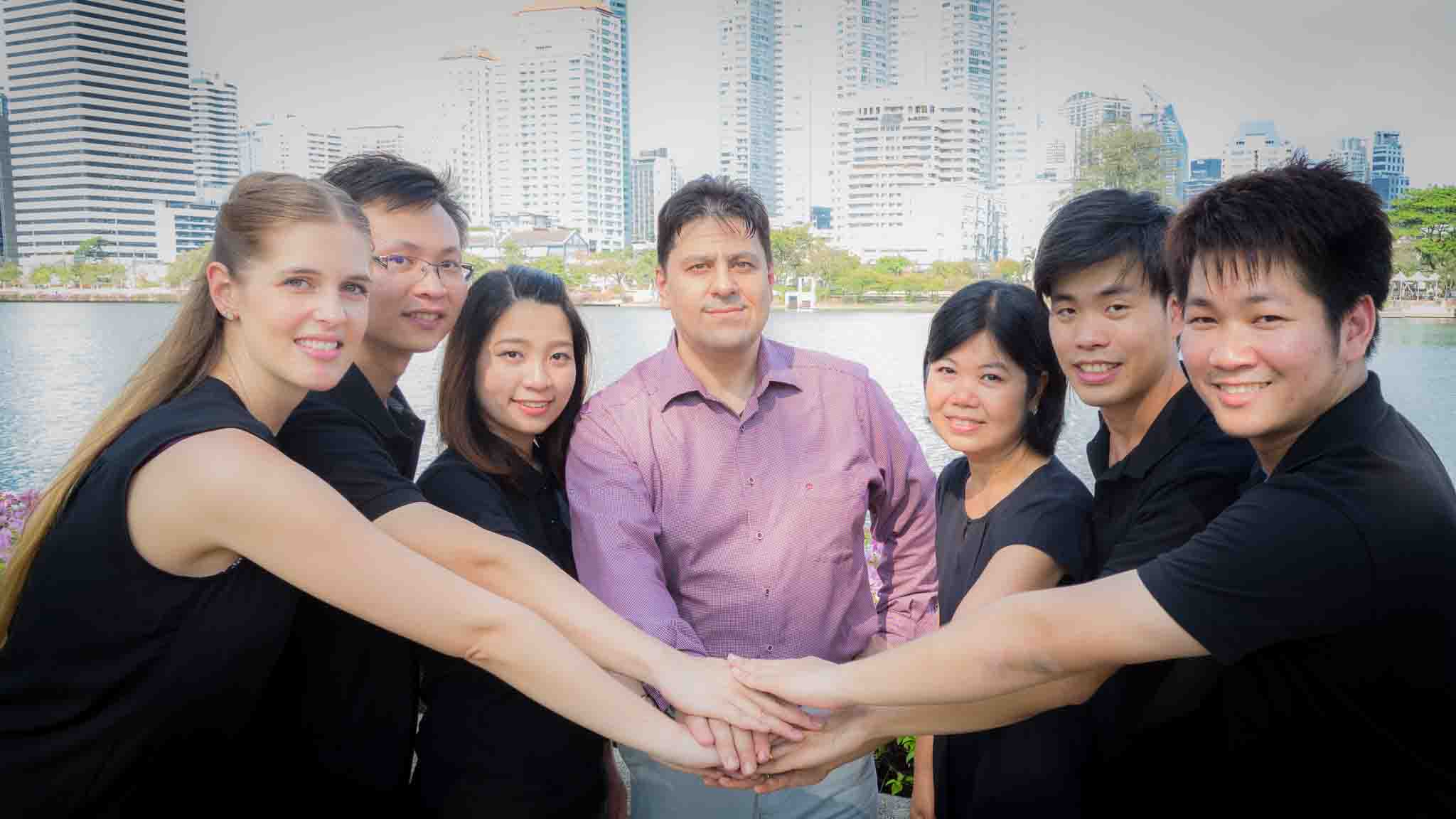 Teamwork

Listening and respecting each other whilst working together to achieve mutually beneficial results.

Continuous Improvement

We recognize everything we do as a process that can be eliminated, simplified or improved.

Commitment

We deliver what we promise to each other and to our customer.

Customer Satisfaction

We delight our customers by exceeding their expectations.

Respect

We treat everyone with respect at all times.

Passion

We use our drive and commitment to energize, engage and inspire others.